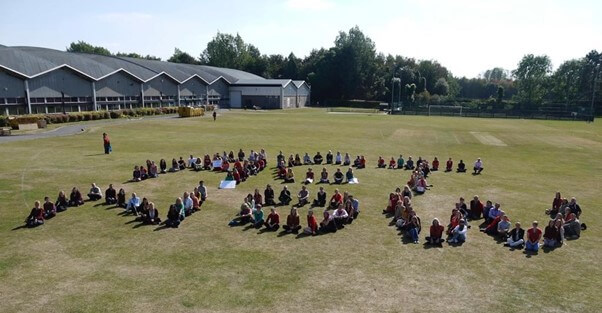 Phil Hazell shares a powerful and personal post about what galvanised her into taking action on climate change and how she and her colleagues are advocating for, and bringing about change in their workplace.
We asked Anna Bellinger, Footprint's first Artist in Residence, about her art, interest in environmental issues and hopes in her new role.
Read Post »
On June 26, 2020, we reached 3000 members on our Facebook group and we're sharing an ebook to celebrate the occasion!
Read Post »
Christopher Graham, one of the founding members of the ELT Footprint community, shares his thoughts about the future of ELT in a post-Covid world.
Read Post »
Today marks the anniversary of Daniel Barber's declaration of a climate emergency in ELT. One year on we celebrate the declaration and look forward to ELT Footprint's first birthday!
Read Post »