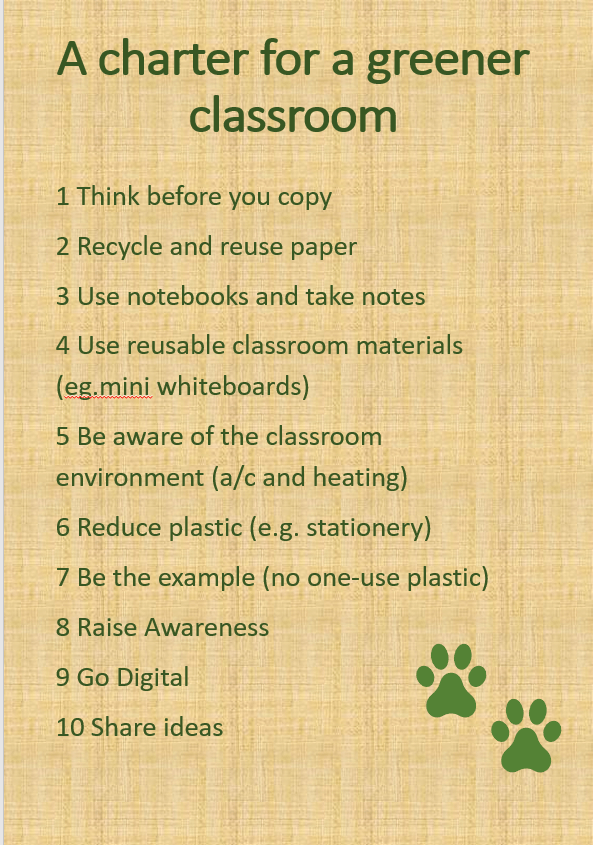 This project was suggested on a thread where we were discussing strategies for schools and institutions. Danielle Jones from Active Language in Cádiz suggested putting together a list of guidelines to share with trainees at her centre. Nicola Lendrum from Oxford TEFL joined her and they kicked off the project.
It has since gone public and other trainers are joining in. The idea is to produce a template of the guidelines to share with other training centres who can use it as is, or adapt it to their context.
Click here to view the document. Get in touch in the comments or through the email address on the About page if you'd like to contribute.
UPDATE: You can also click here to see mock-ups of the posters. This is the text-light version.