This is an on-going project. It consists of a Google doc on the ELT Footprint drive where we're hosting examples of organisations and events who are taking action to reduce the collective #eltfootprint. Click here to view the document. The settings allow you to view but not comment or edit. If you'd like to contriubute, please leave a comment here, or contact us.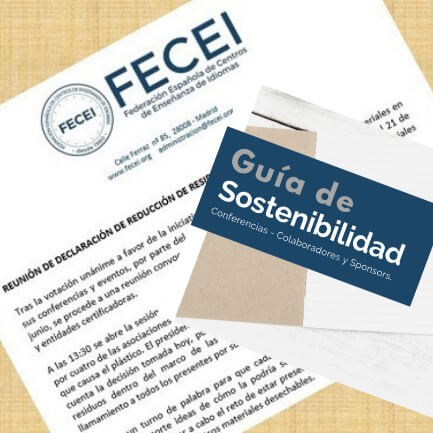 Here's the introduction from the document.
ELT FOOTPRINT: GOOD PRACTICE IN CONFERENCES AND EVENTS

This is a list of comments made on the Facebook group, highlighting action being taken by various organisations and events. Please add a comment if there's something you'd like to add to the list.  Thanks!